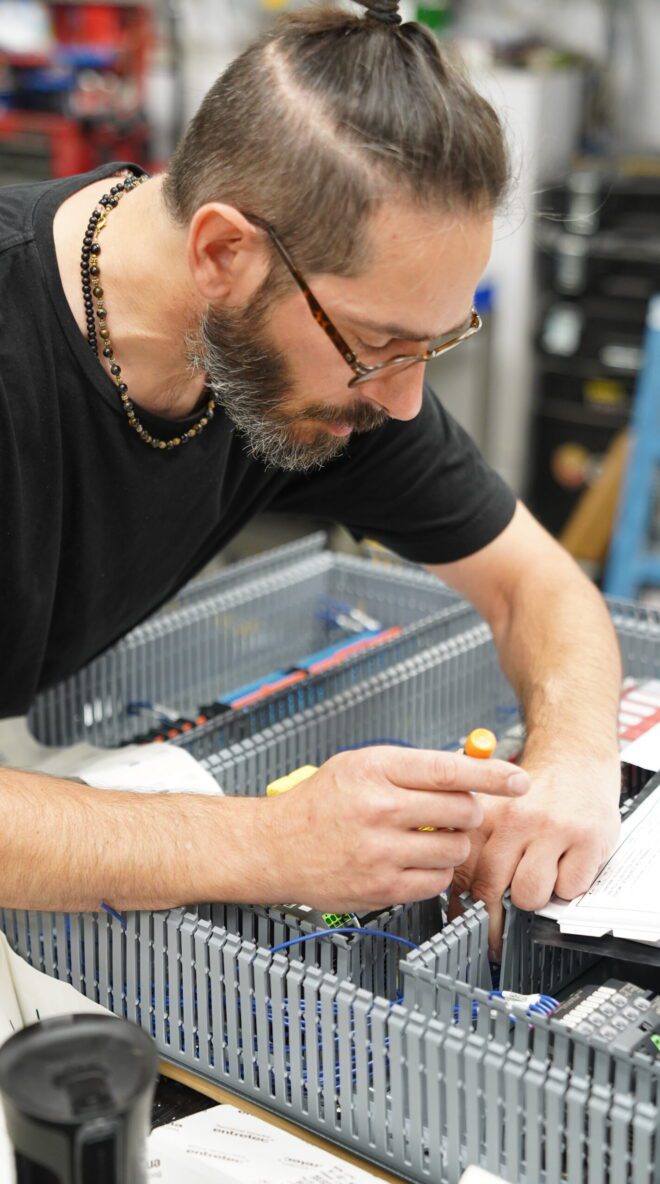 Description
You will participate in all the programming stages leading to the realization of the projects: from the design to the start-up at the customer, within a multidisciplinary team.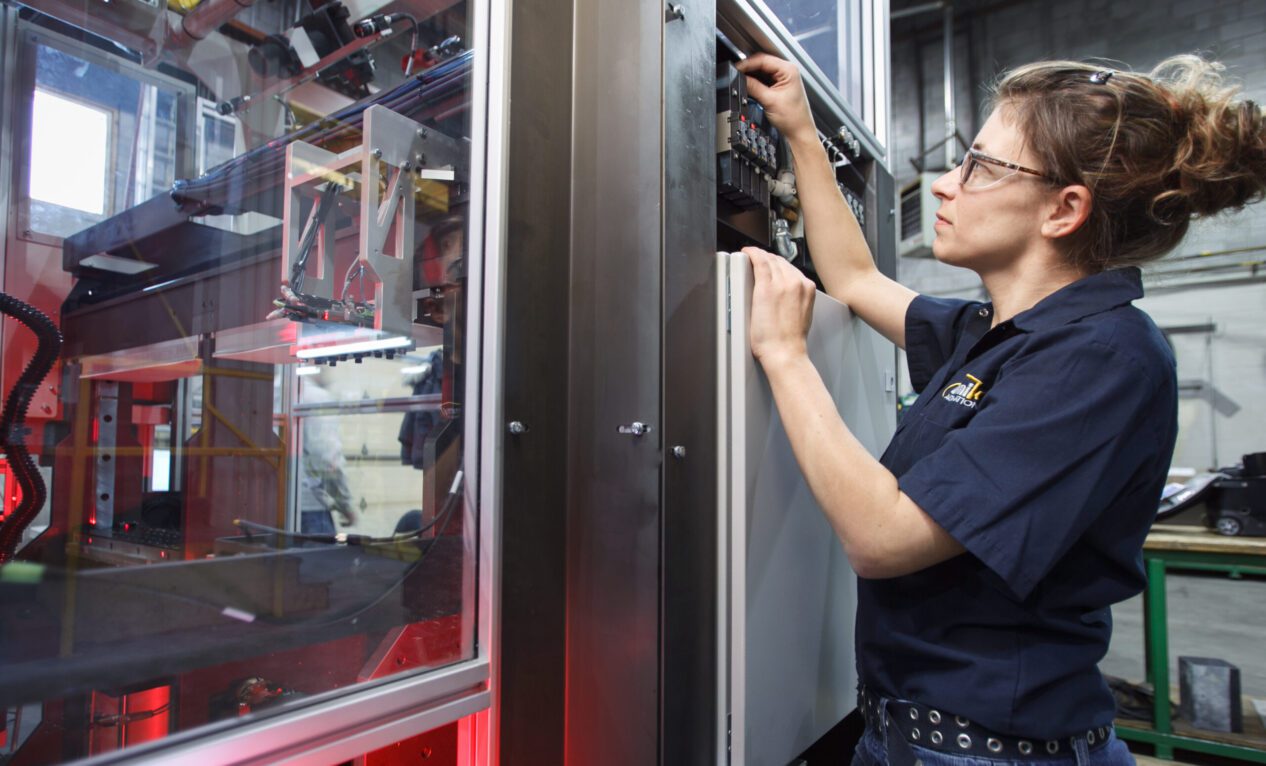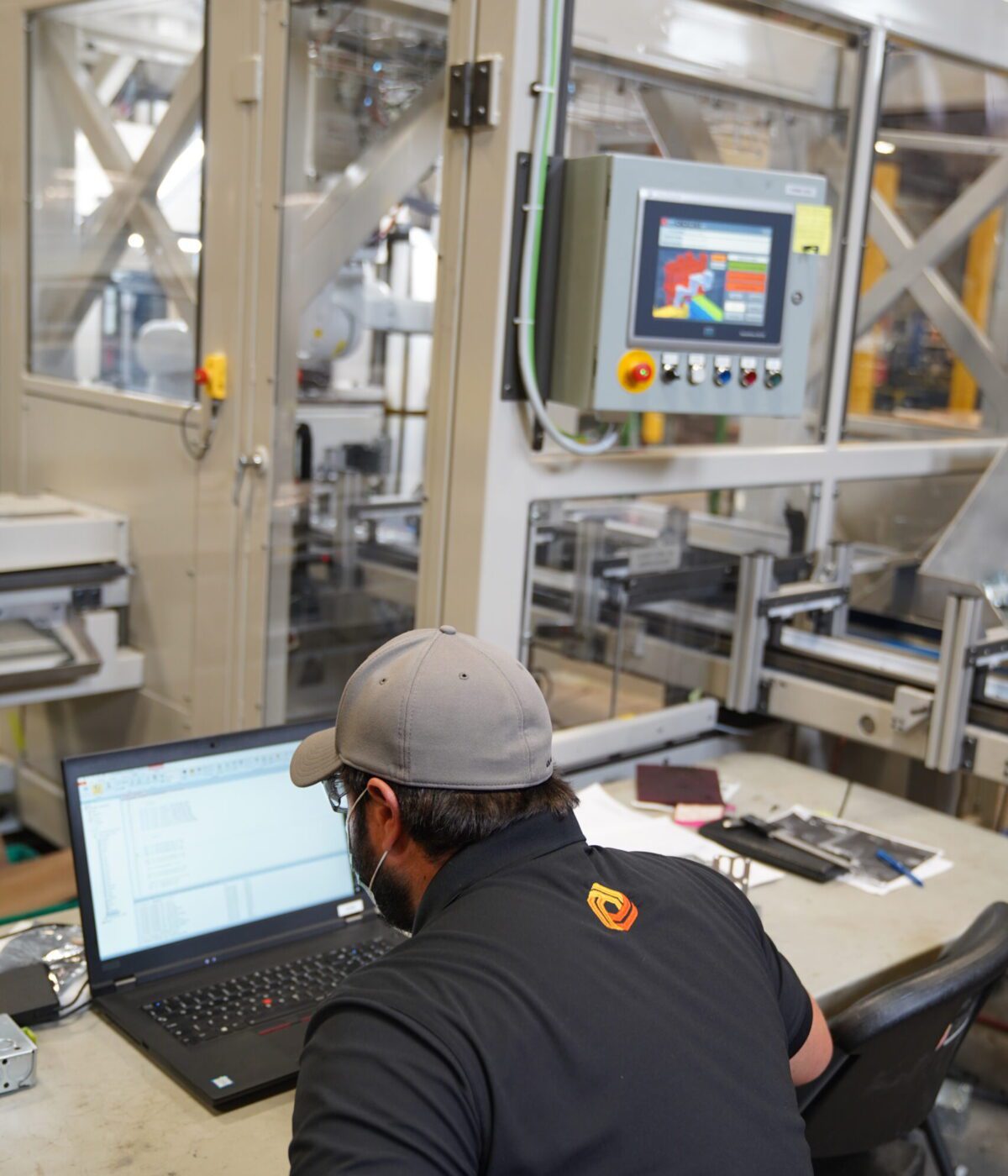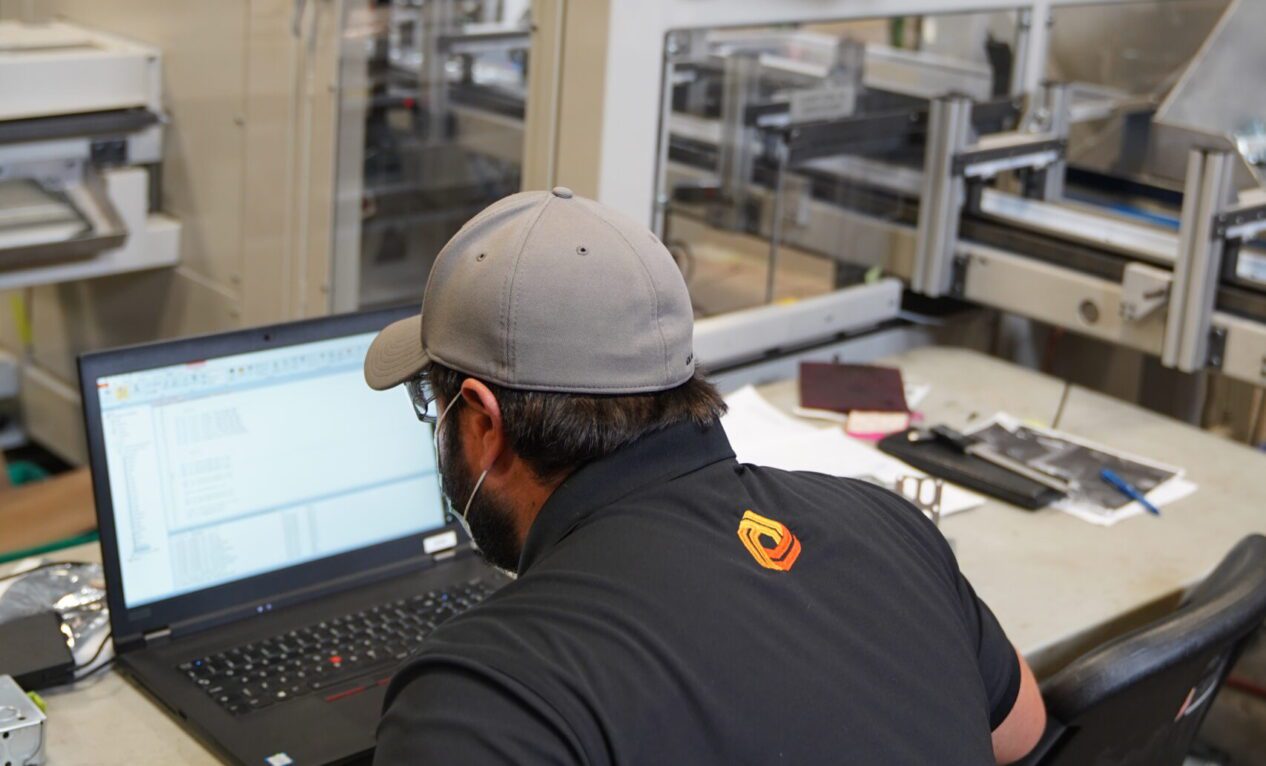 About the position
We are very proud to share with you that Génik is celebrating its 30 years anniversary! At the same time, expanded facilities to welcome you and be able to imagine, implement and innovate together. Based in Saint-Jérôme, our family of about 120 members have contributed to Génik success in the design and manufacturing of custom automated equipment.
In addition to participating actively in unique projects, you will benefit from a competitive compensation program, insurance and collective RRSP, a flexible schedule, telework and a quality of life… in opposite direction from traffic!
As part of a project team, you will participate in all stages leading to the realization of projects, from design to start-up at the customer.
Your responsibilities
Participate in brainstorming activities;
Collaborate in the development of the technical solution of the projects;
Develop the control architecture and the grafcet;
Program logic controllers, operator interfaces (PLC and HMI), etc.;
Participate in the development, installation and start-up of machines;
Write the operator's manual and technical reports;
Provide customers with the training necessary for the proper functioning of the systems.
Your talents
Automated Manufacturing Engineering studies
Programming experience with Allen-Bradley, Omron, Siemens or Schneider
Experience in installation and commissioning
Knowledge of mechanical and electrical systems
Have a logical and team spirit
Very good knowledge of French language (spoken and written) and functional in English
Availability and status required for occasional international travel