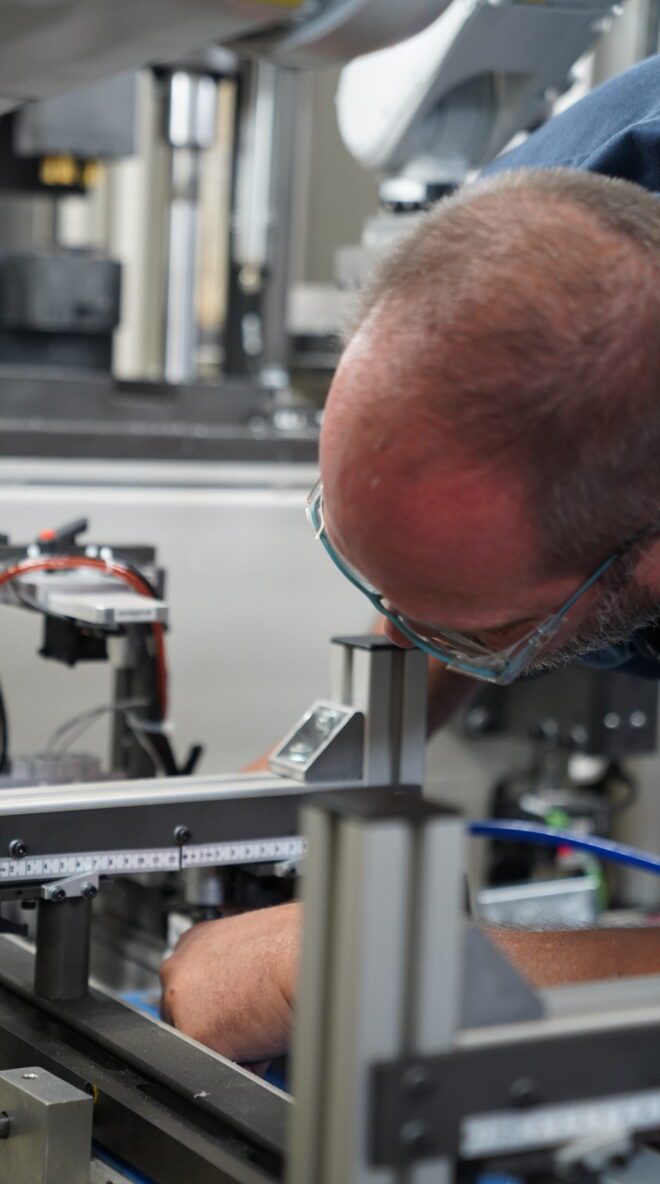 Description
Through on-site support or during calls, you will be on the front line to help our customers solve problems with their automated equipment.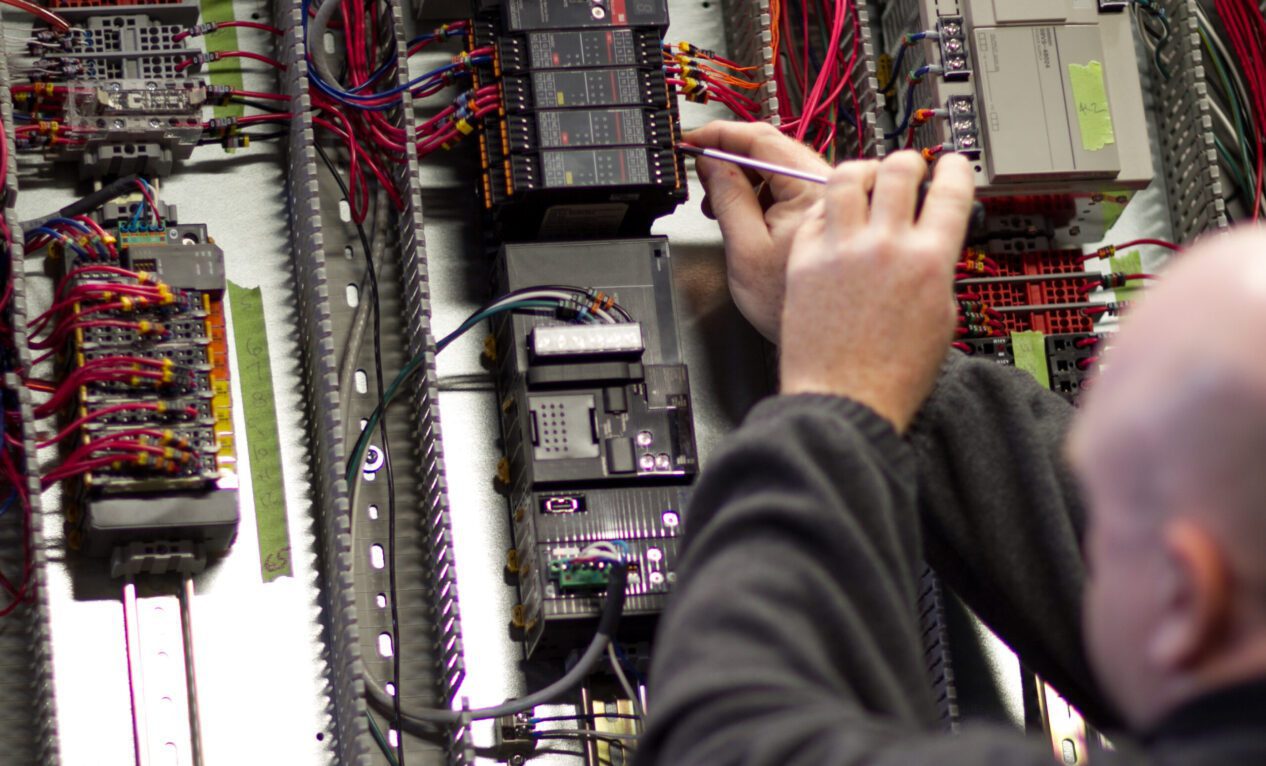 Automation Service Technician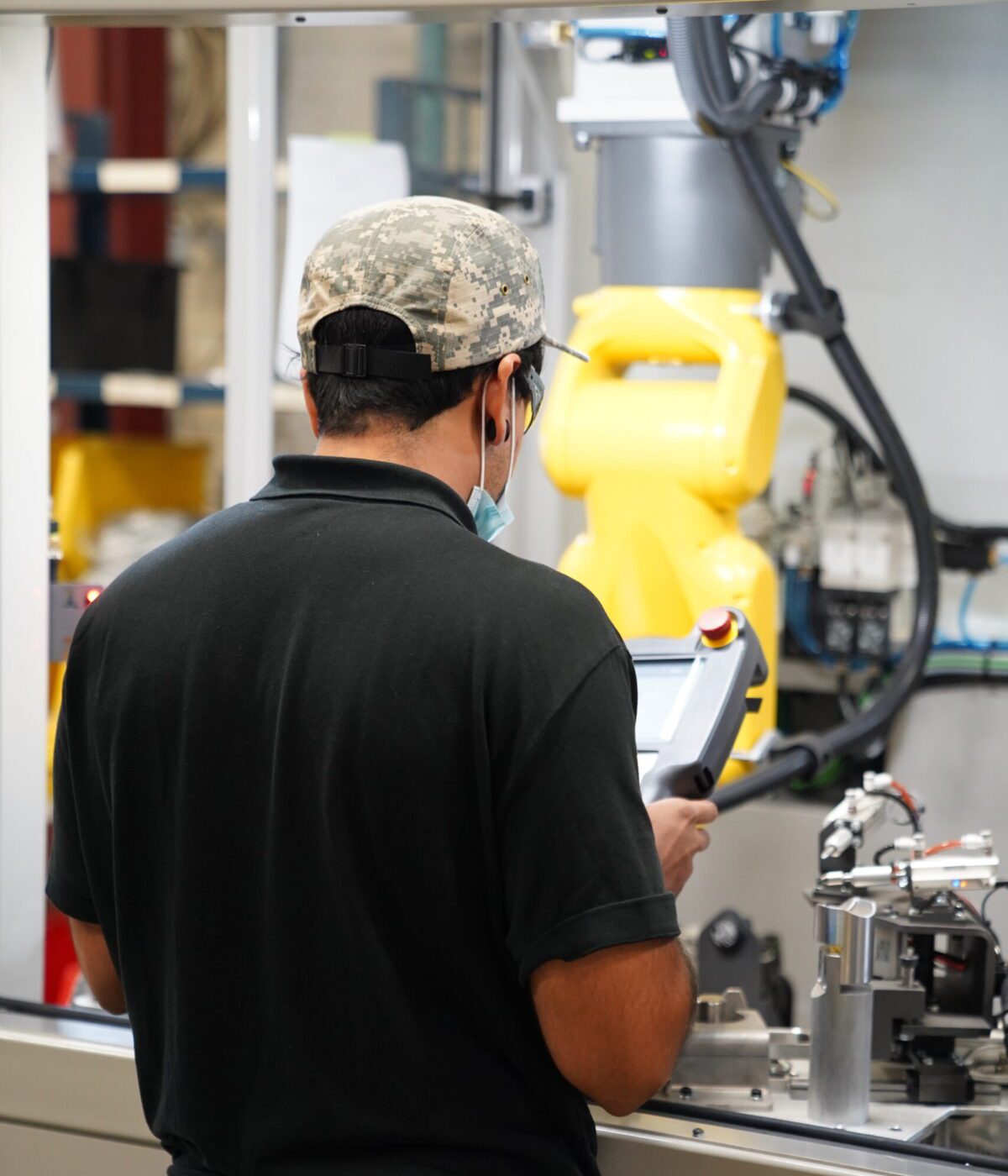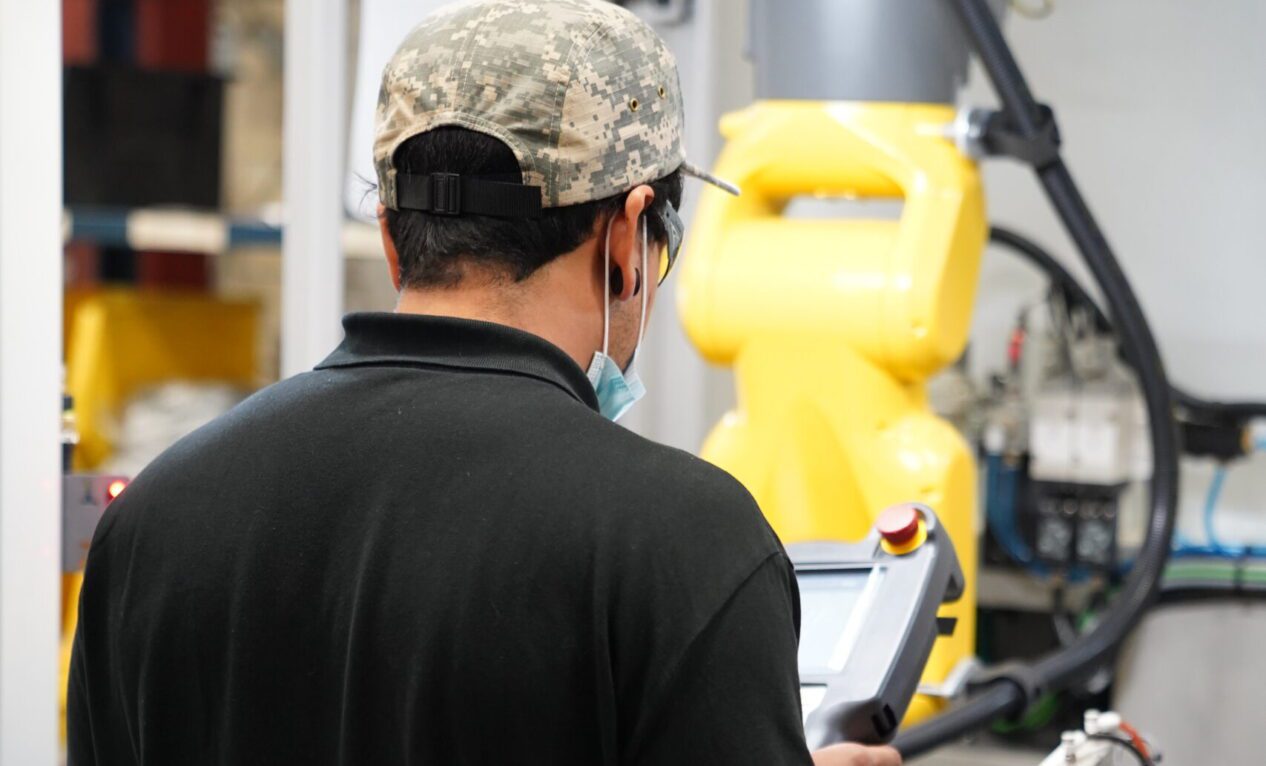 About the position
We are very proud to share with you that Génik is celebrating its 30 years anniversary! At the same time, expanded facilities to welcome you and be able to imagine, implement and innovate together. Based in Saint-Jérôme, our family of about 120 members have contributed to Génik success in the design and manufacturing of custom automated equipment.
You will benefit from a competitive compensation program, comprehensive benefits (insurance and group RRSPs), a telemedicine service, a flexible schedule and support at all times.
Your work will consist of troubleshooting over the phone or on site until customer satisfaction.
Your responsibilities
Respond to call services;
Diagnose the possible causes of failures;
Prepare meeting with clients;
Perform the required follow-ups: parts orders and subsequent visits;
Repair or replace defective parts;
Plan preventive maintenance;
Advise the customer on machine use and adjustments.
Your talents
College studies in control, mechanical or electrical
More than three (3) years of troubleshooting experience on automated equipment
Experience on programmable logic controllers (PLC) and industrial networks (Ethernet)
Availability and flexibility in the work schedule
Have good analytical skills, adaptability, versatility
Ability to communicate effectively with customers
Knowledge of French and English languages
Possess a car and the status required for occasional international travel