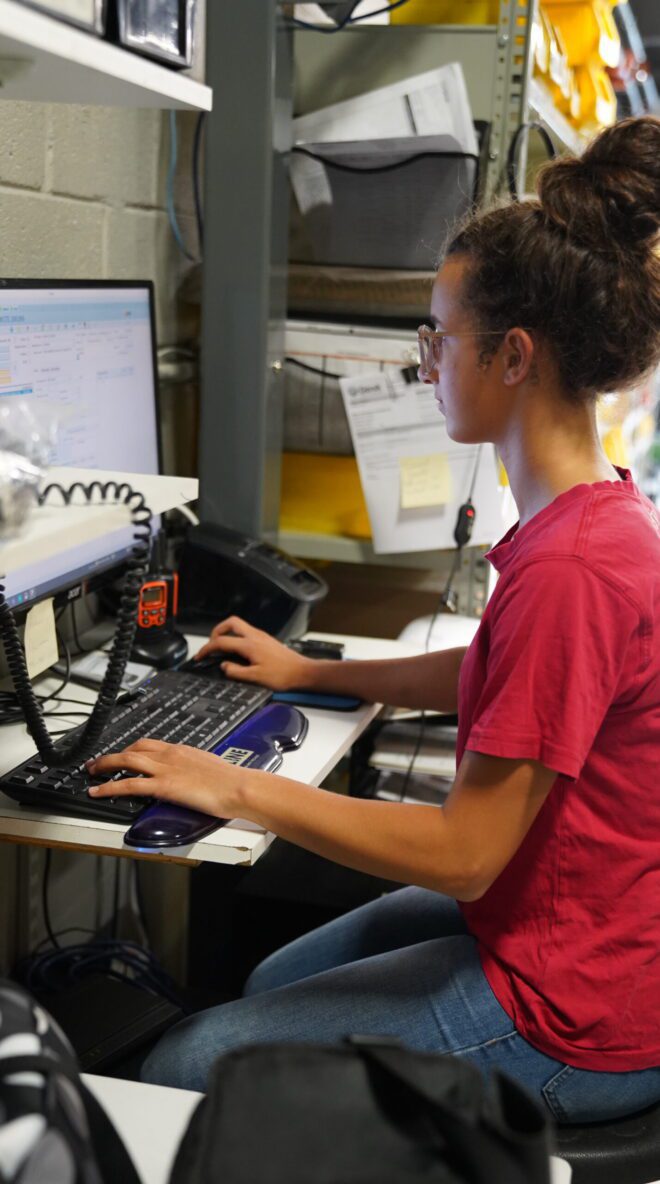 Description
As a member of the supply chain team, you will look into receiving, storing, preparing and distributing products or tools intended for production to employees.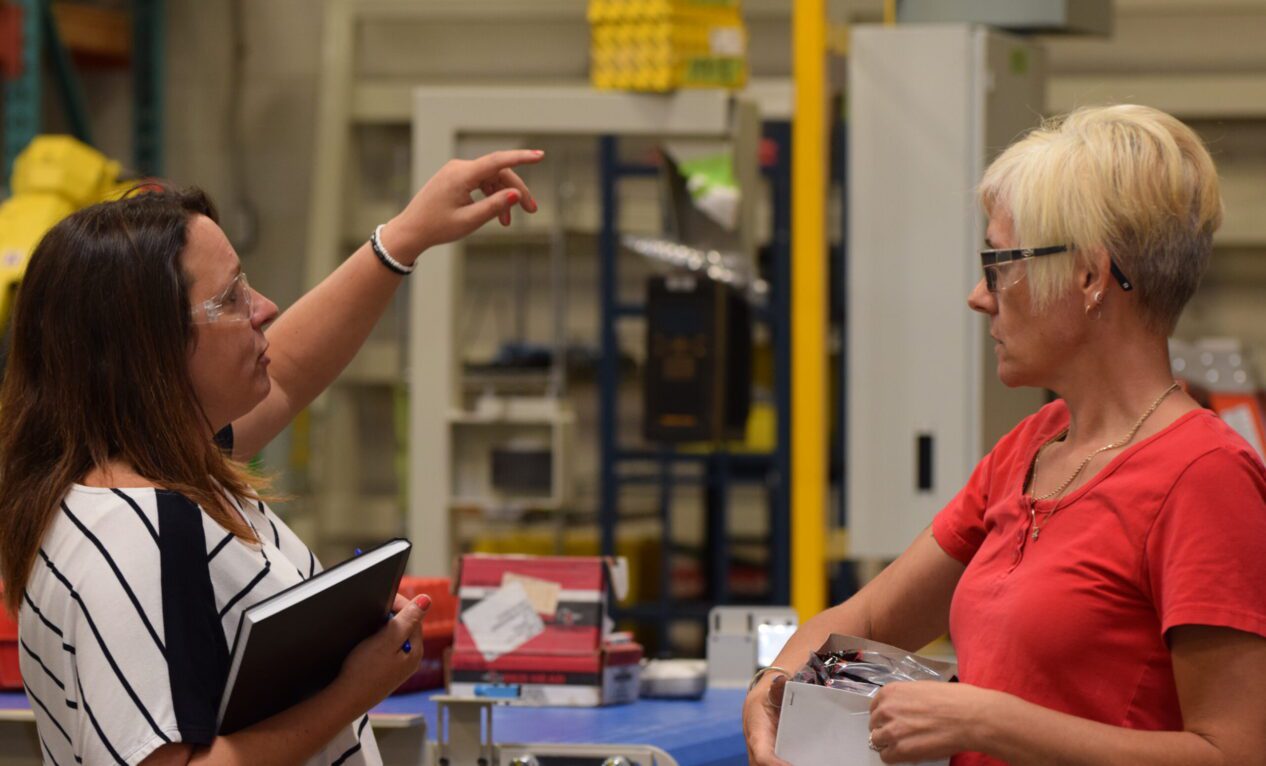 Shipping and receiving clerk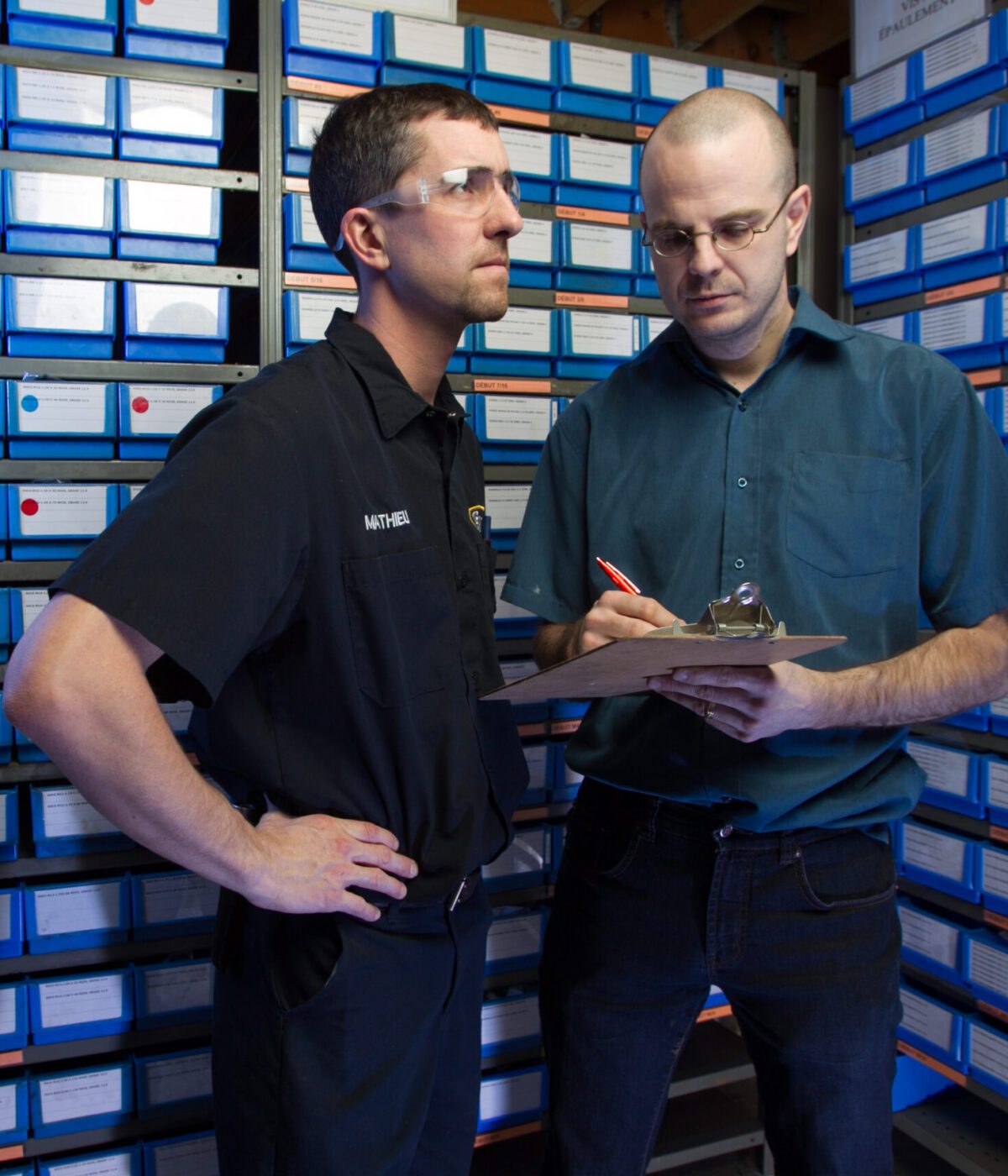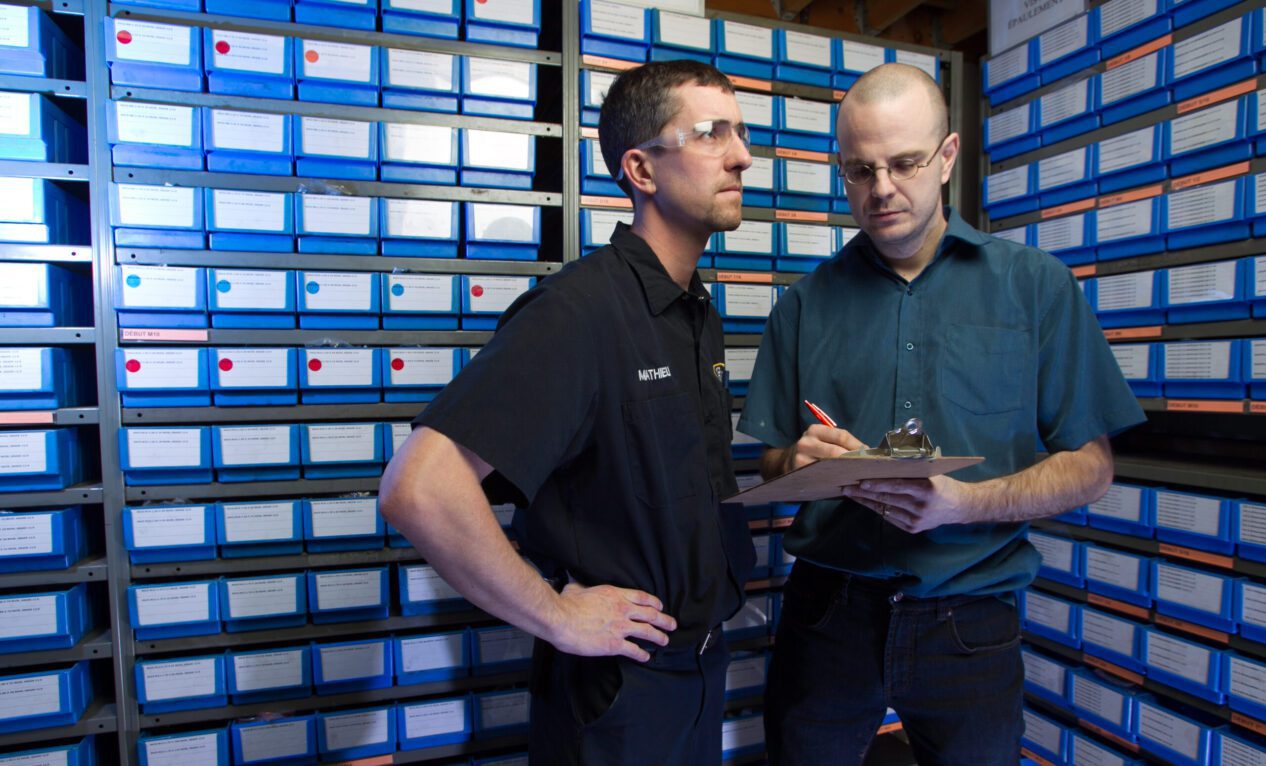 About the position
We are very proud to share with you that Génik is celebrating its 30 years anniversary! At the same time, expanded facilities to welcome you and be able to imagine, implement and innovate together. Based in Saint-Jérôme, our family of about 120 members have contributed to Génik success in the design and manufacturing of custom automated equipment.
You will receive full training and benefit from a competitive compensation program (insurance and group RRSPs), a telemedicine service and quality of life being opposite side from trafic!
As part of the supply chain team, you will be responsible to receive, store, prepare material for shipping and more.
Your responsibilities
Receive orders, check them, classify them and send them to production;
Read technical drawings and exercise basic quality control upon receipt;
Verify the accuracy of purchase orders based on the parts received;
Input and output data into the computer system;
Ensure the daily supply of materials in each assembly area;
Prepare packaging for shipments;
All other tasks related to the proper maintenance of the store.
Your talents
High school diploma
Experience or interest in receiving and shipping goods
Forklift driving experience (we offer the training)
Ability to read mechanical drawings
Basic computer skills
Good physical ability to lift different loads of goods
Knowledge of the French language (spoken and written)