Automating
today the
industry of
tomorrow
About us
Together, let's create value.
Since 1992, our team of experts has been supporting you in achieving your ambitions.
Together, we solve your automation challenges.
From the initial idea to the delivery of a complete solution, we design and manufacture your project.
We simplify your implementation stages by supporting you throughout the process with our vertically integrated structure.
Our expertise and creativity are a guarantee of success.
Our expertise
Our promise, to provide you with custom-made automated equipment that sets you apart.
Automating today the agriculture of tomorrow
Cultivate peace of mind.
From the field to the factory, we give you a real helping hand.
Find out more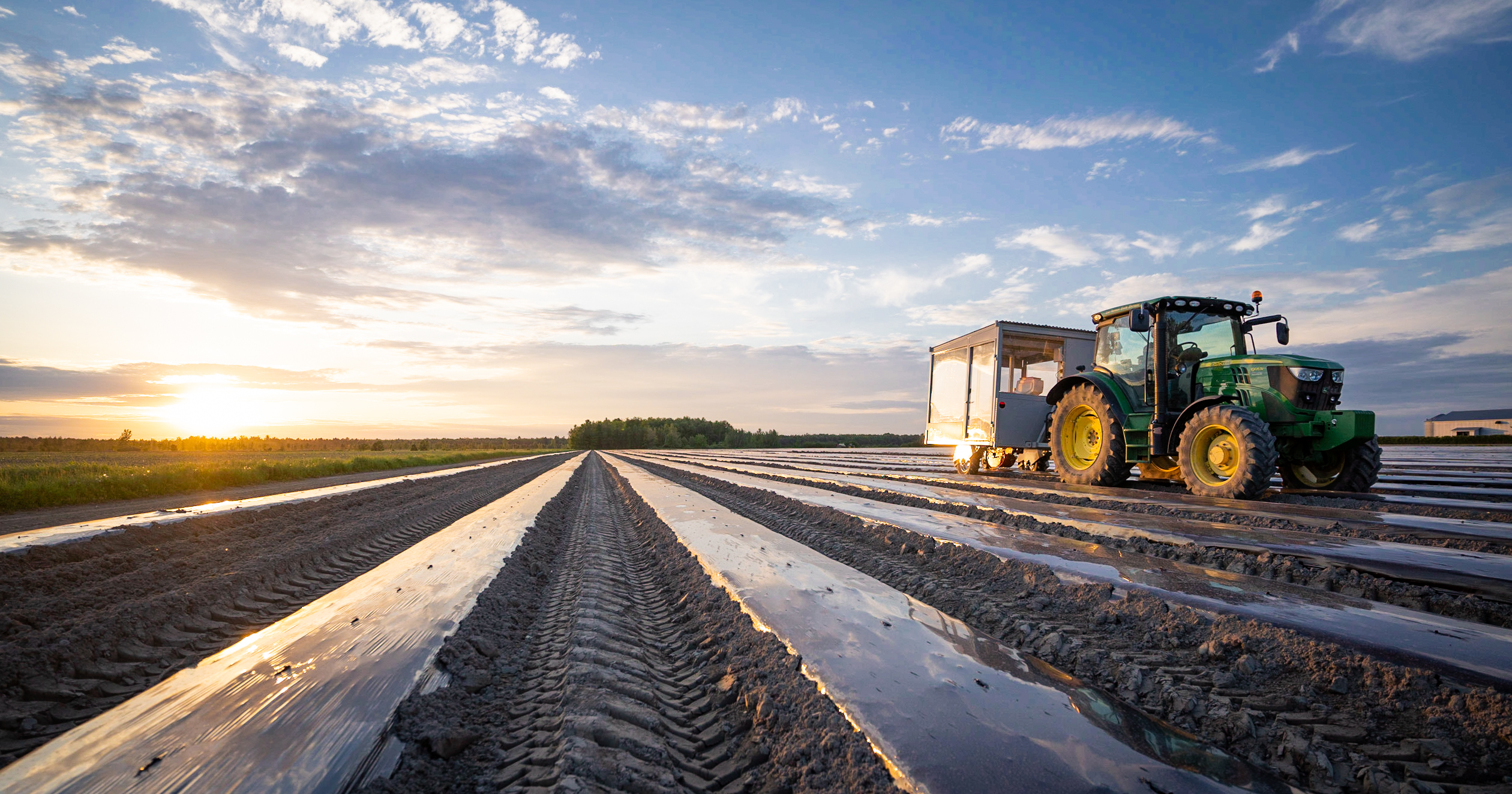 Make your passion your playground.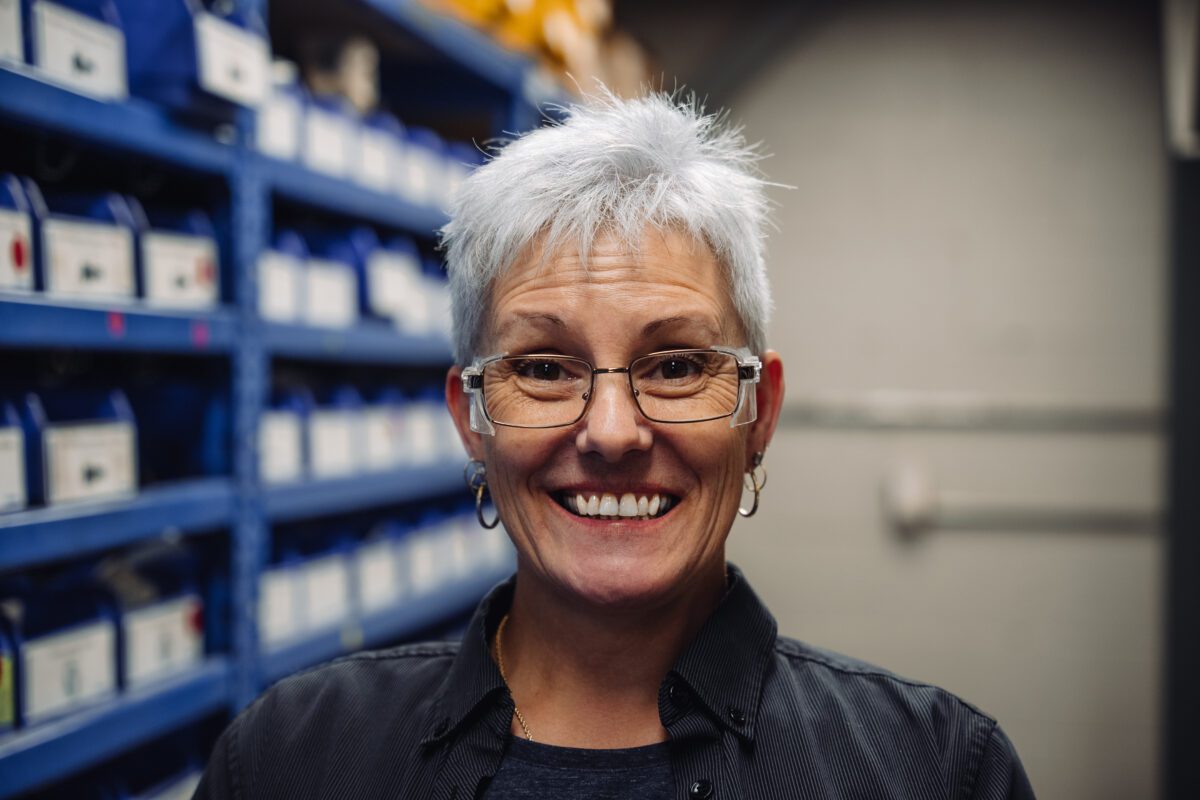 In our creative universe, you will find the way to fulfill yourself.
Come quench your thirst for learning and create value with us.
Our careers