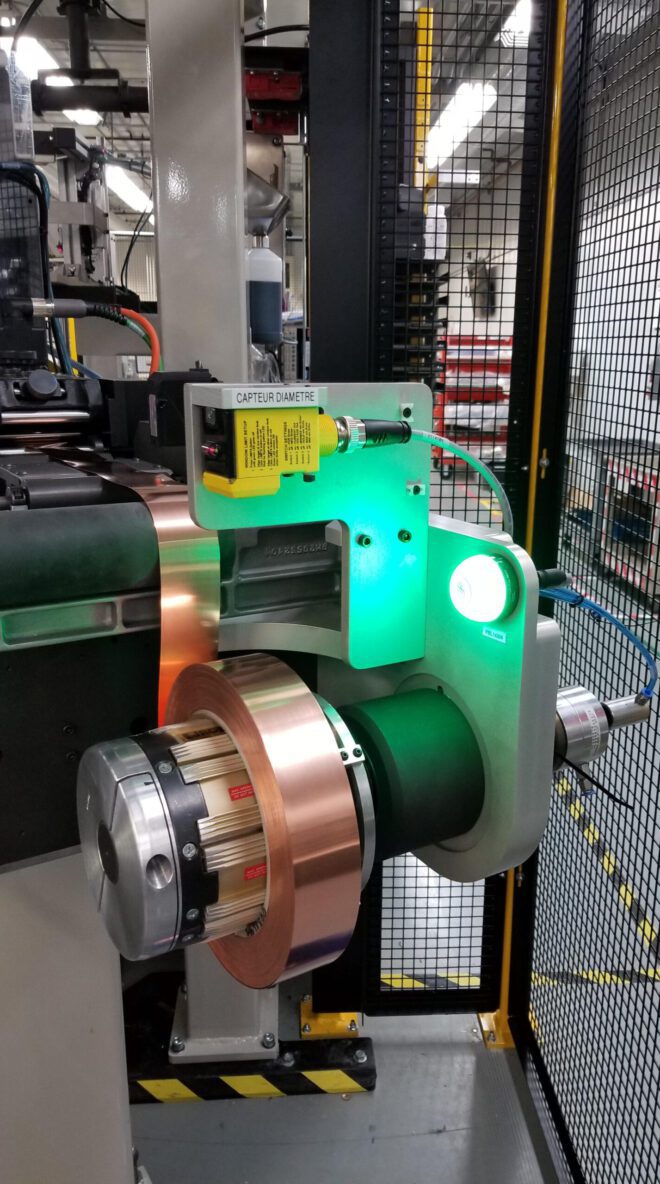 We have a head start in the manufacturing of electrical energy storage units, a booming sector.
Our team has produced several complete battery packaging and assembly (stacking) lines.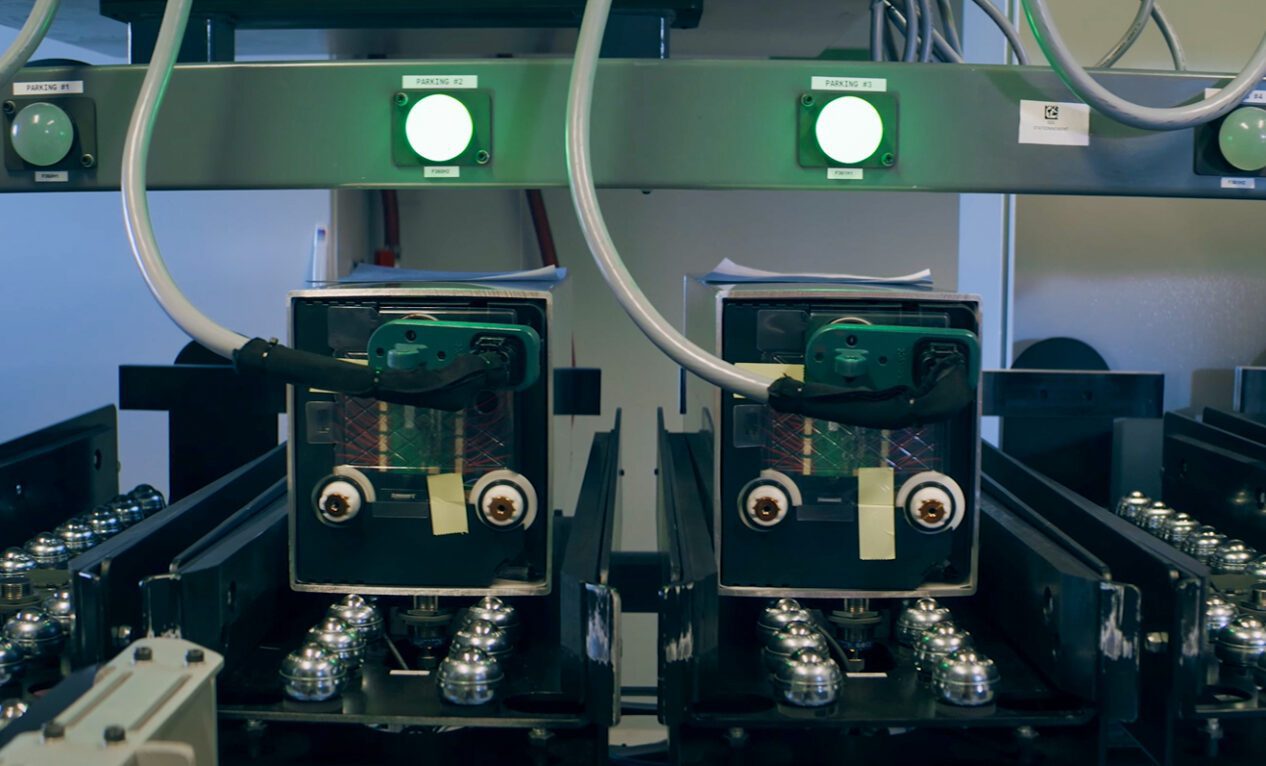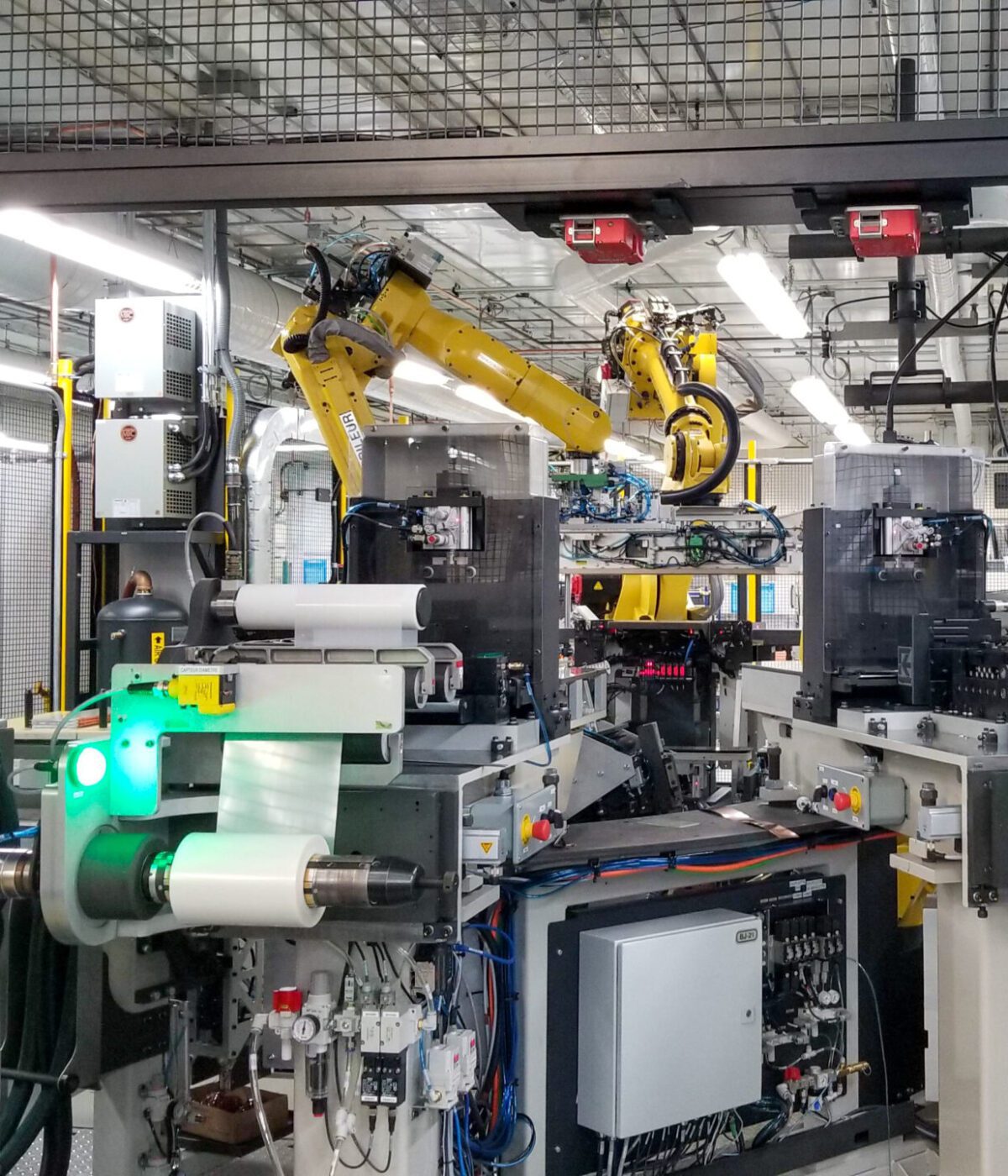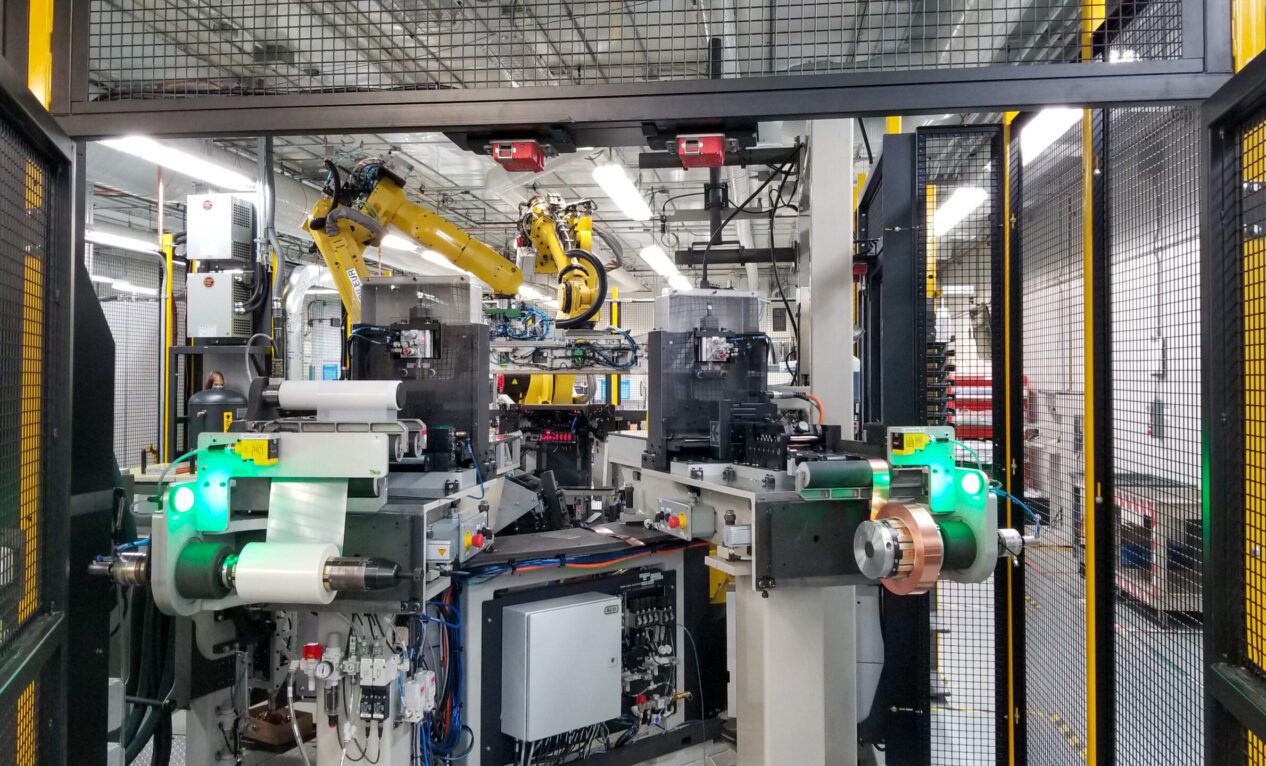 Case study
Develop production equipment for a product resulting from a research and development project.
Noticing the complexity of the product assembly, we used the G-KDM™ method to simplify its design and reduce its manufacturing cost. We managed to reduce the number of parts by half, making the project viable and profitable for the client.